Lewis Farms
EST 1939 × grass fed corriente
about us
Lewis and Susan Hampton are the owners and operators of Lewis Farms. Since 2005 the homestead has become purveyors of a small heard of Corriente cattle, and a sanctuary to a handful of cats, several dogs and a few ornery horses. The importance of local, sustainable farming, is the main reason they strive to provide a healthy space for the livestock and pets alike - as educators Lewis and Susan are driven to share their knowledge with the community and beyond, so that, together, we are able to marry the old ways and the new for the benefit of future generations.
Situated in the Bluegrass of Stanford Kentucky, Lewis Farms greets each day with the belief in the importance of local, organic farming and strives to provide a healthy and sustainable space for their Corriente heard and gang of rescue pets.
Lewis Farms is a six generation homestead located in Stanford, Kentucky. Our great (great) grandfather, Grover T. Lawrence, was like many farmers of his time - raising sheep, tobacco, cattle and swine to provide for his family and to supply goods for local demand. He worked the land with horses and hand tools, eventually incorporating tractors and other modern conveniences. Known for his blacksmith skills, of which some of his tools still hang in our barn to this day, his abilities benefited all those in the area.
J.C. Lewis continued the family farming tradition when he purchased the land and home from his father-in-law, Grover, in the early 1960's and since then we have adapted and grown to become the only Central Kentucky farm that raises Corriente cattle - the breed originating from Spain and popular for their lean meat, small frame, disease resistance, and mild manner. Introducing Corriente to our organic homestead in 2005 has enabled us to continue the path of our family before it all the while bringing the farm into the next generation. We are able to maintain a small heard, a small vegetable garden and are growing to incorporate a hemp crop and grape vineyard.
Lewis grew up on the farm, riding horses from the time he could walk and helping his Grandfather and Grandmother with the daily ins-and-outs of keeping up with the homestead. As an adult he found himself working in the city, but his mind was never far from home. He worked tirelessly with his mother, Renita, to keep the farm viable and ready for his Daughter and Grandson and future generations. Our home wouldn't be what it is today without Susan, who came to the family in 2012. Raised on her families farm in Pennsylvania and then working in the city (as many modern farmers do) she has brought her knowledge and love of animals to Lewis Farms.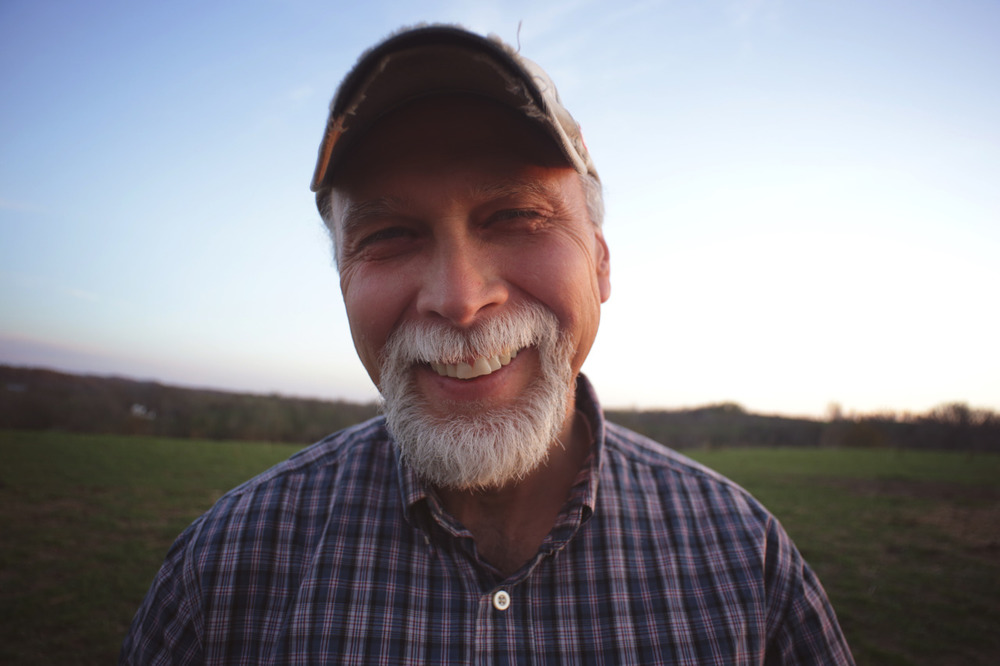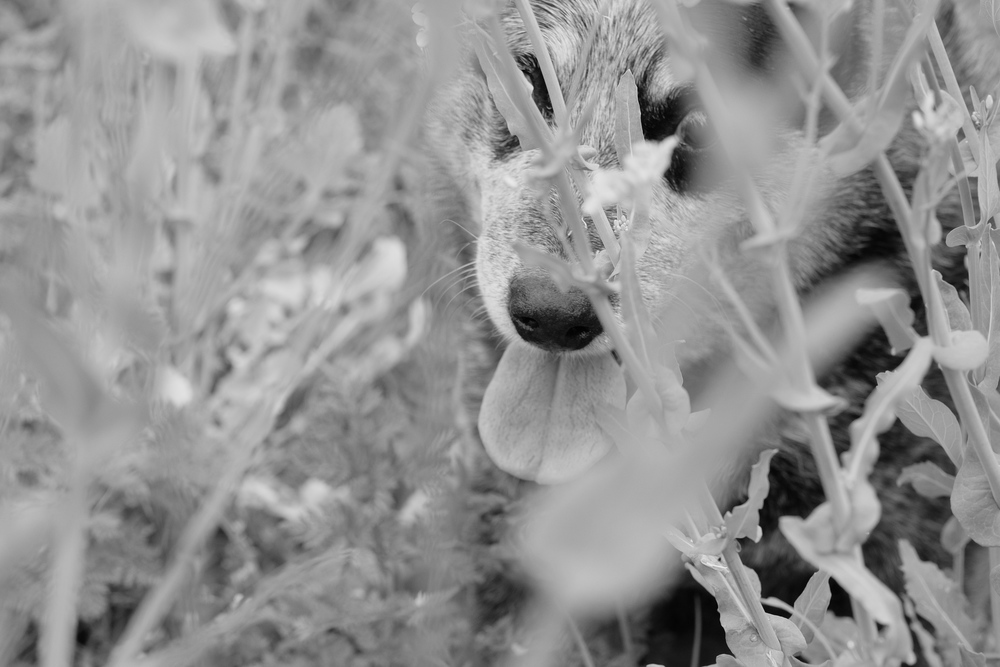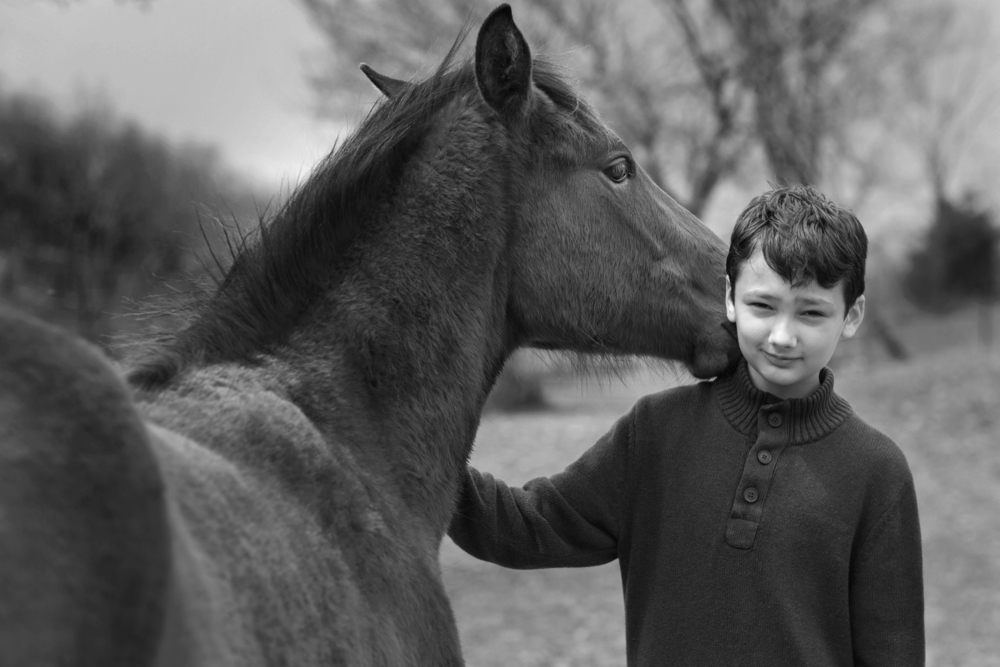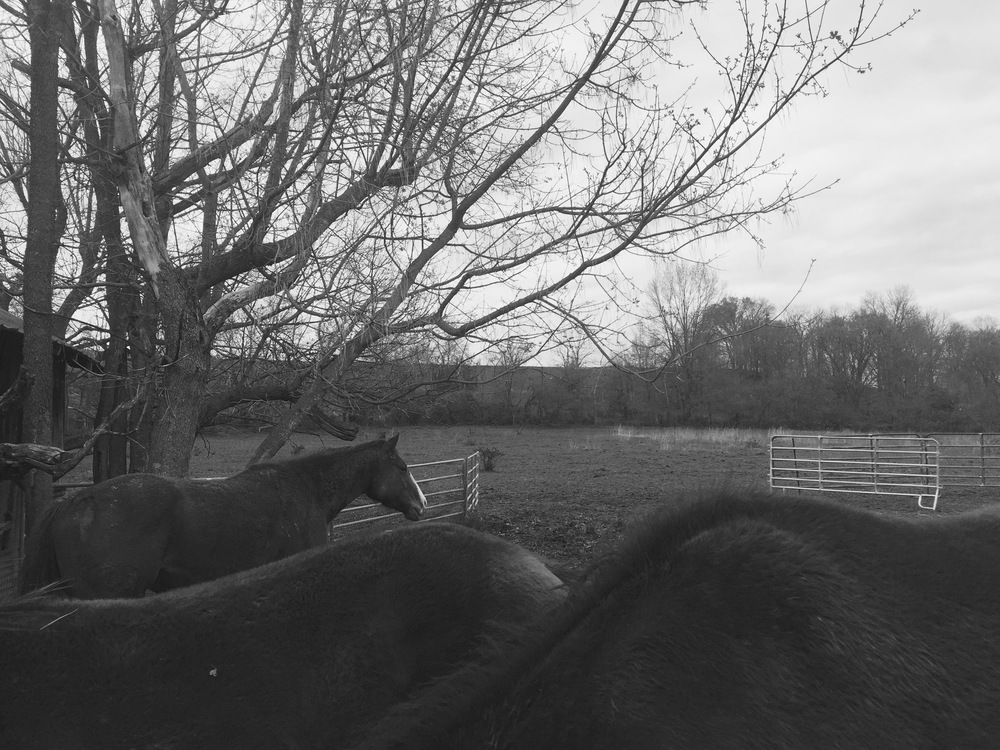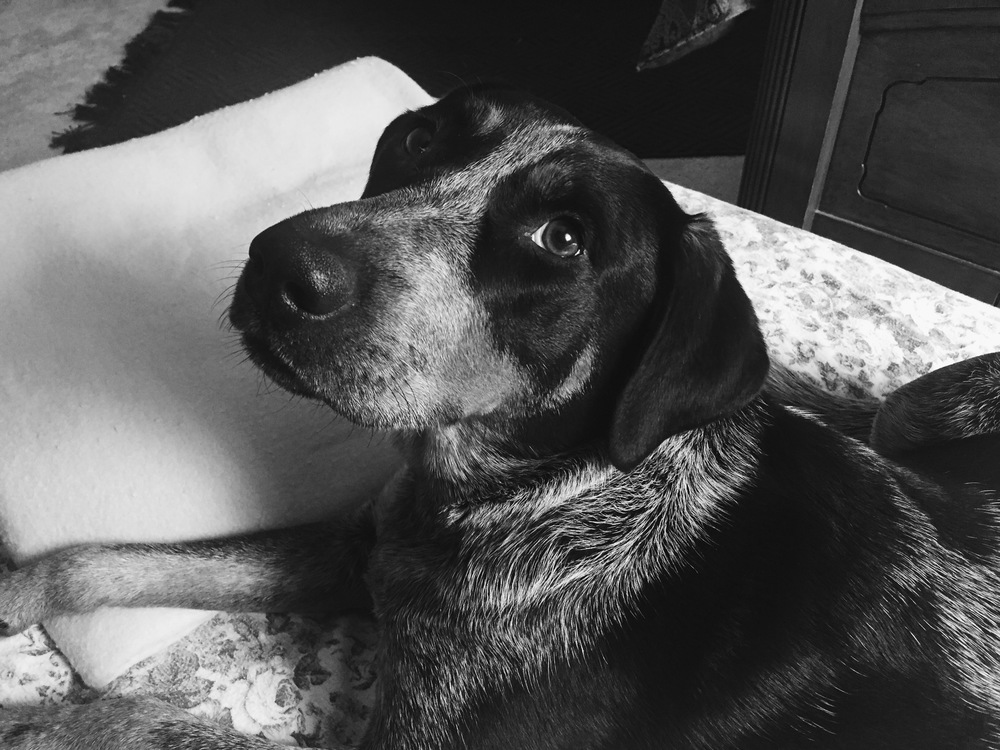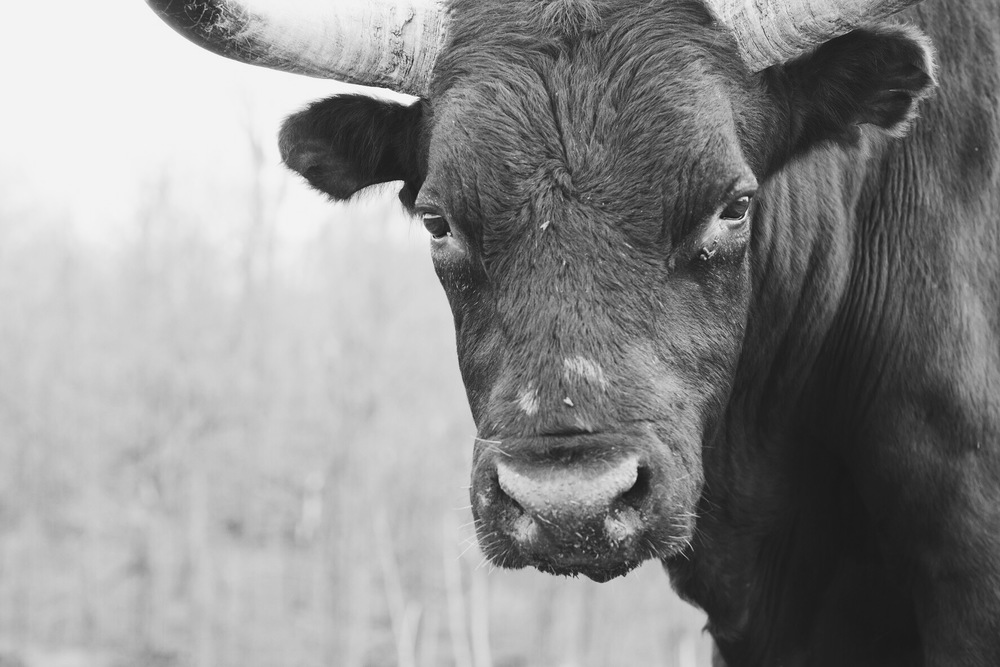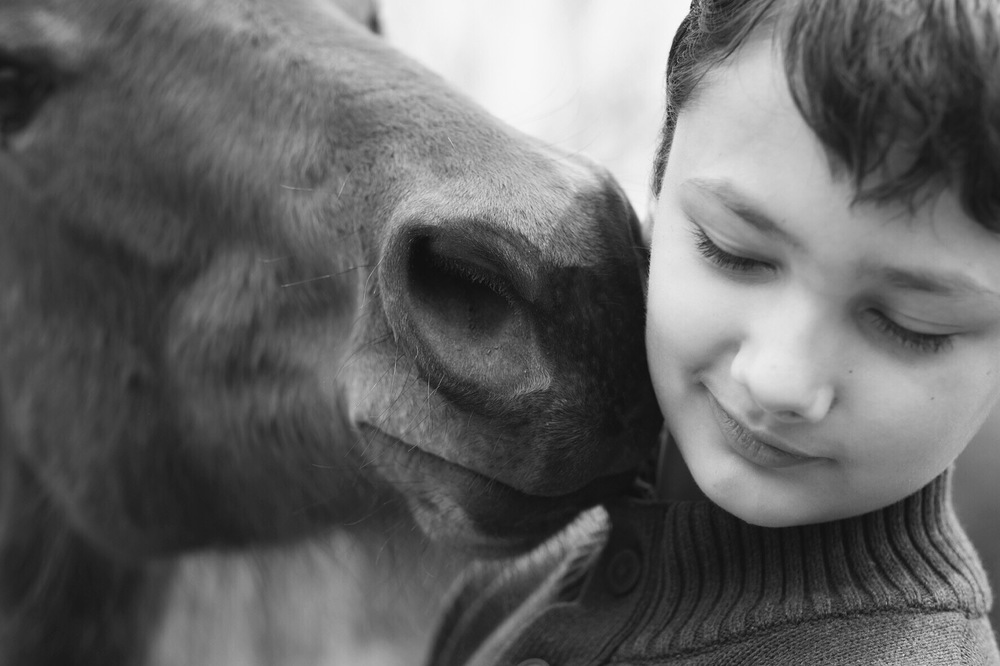 Have a question, comment or just want to say 'hello' - use the form below to send us a note and we will respond as soon as we get back from feeding the animals.